Skirting the Mace WTO (id:#58792)
Designer: Evan Sherry
Starter kit scenario?: Deluxe scenario?:
Balance:

Overview:
With the Allied noose quickly tightening around the Falaise Pocket, elements of the German 7th Army were frantically trying to escape the trap. Once such unit was the 12th SS Panzer Division. The division was falling apart, with battalions and company integrity a rare event. Small kampfgruppen were escaping all along the remaining gap between Les Champeaux and Chambois. One such kampfgruppe of four PzIVs from the 2nd SS Panzer Battalion and three Jagdpanzer IVs crossed the River Dives near Moissy. Shortly after 1000 hours, they ran into Sherman tanks and anti-tank guns of the Polish 1st Armoured Division.

Attacker: German (SS) (Elements 12th SS Panzer Regt & 12th SS Panzerjager Btn, 12th SS Panzer Division Hitler Jugend)

Defender: Polish (Elements 10th Dragoons & 24th Lancers, 1st Polish Armoured Division)
7.5 turns
Players:
2
OBA:
None
Night:
No
Unit Counts:
Squads: A:

9.0

D:

7.5
AFVs: A:9

PzKpfw IVH

x 4

JgdPz IV

x 3

SPW 251/1

x 2

D:6

Sherman V(a)

x 3

Carrier MMG A

Carrier C

x 2
Guns: A:0 D:1
| | |
| --- | --- |
| Misc Rules: | A: PzIVs and JgPzIVs have Schuerzen |
Errata (source)
Players wanting to play this game/Request a match:
Scenario info
| Action | Date |
| --- | --- |
| hoxson1 Modified the Theatre | 2021-02-26 18:56:01 |
| hoxson1 Modified the misc. rules | 2020-07-29 05:51:26 |
| hoxson1 Uploaded an Image | 2020-07-29 05:51:06 |
| hoxson1 Modified the misc. rules | 2020-07-29 05:49:15 |
| hoxson1 Modified the Defender | 2020-07-29 05:47:02 |
Location
Not found
Images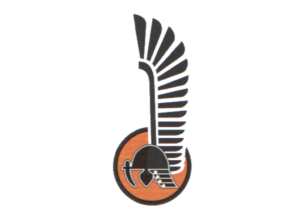 Emblem of the 1st Armoured Division inspired by the helmet and wings of Polish hussars.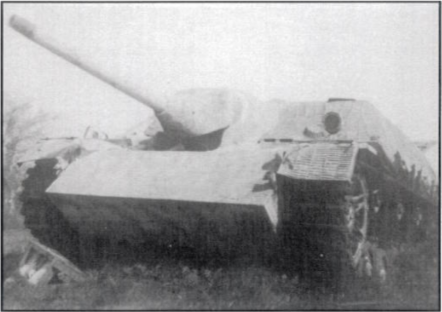 Statistics:
Avg Rating: n/a
Votes: 0
Views:
2432
To-Play list count:
2
Estimated Play time:
7.5 hours
Recorded Games:
0

Archive recorded plays:
German (SS)
0
Polish
0
Drawn:
0

ROAR Data: (as of November 2021)
Skirting the Mace [Confirmed]

| | |
| --- | --- |
| [A] Polish (British) | 3 |
| [D] German | 8 |