War of the Rats ETO (id:#56658)
See Also: War of the Rats by Critical Hit

Stalingrad, Russia

1942-09-26

(

9 others

)

Designer: Ken Dunn & Brian Youse

Starter kit scenario?: Deluxe scenario?:
Balance:

Overview:
German tactics failed inside the confines of Stalingrad as the Russians were able to dig in and fight from every building. The confines of the city stifled manoeuvre, and German superiority in artillery, air power, and armor were rendered ineffective as the infantry of both sides intermingled while fighting for each block of the city. This was Rattenkrieg – the war of the rats.

Attacker: German (94th Infantry Division)

Defender: Russian (62nd Army/Ad Hoc "Shock Group")
6 turns
Players:
2
OBA:
None
Night:
No
Unit Counts:
Squads: A:

11.0

D:

13.0
AFVs: A:0 D:0
Guns: A:0 D:0
| | |
| --- | --- |
| Misc Rules: | German 5-4-8s have +2 Smoke Exponent; make smoke on dr of 4 or less. |
Errata (source)
Players wanting to play this game/Request a match:
Scenario info
Last Played:
Date
Reporter
Opponent
Result
Comments
2021-11-23
(A) Jim Liang
vs
Craig Renier
German win
2021-11-18
(D) Ballesteros Angel
vs
Russian win
Solo scenario. russian victory by keeping control of one location
2021-10-26
(A) Ballesteros Angel
vs
Solo
In progress
2021-10-22
(D) Jonathan Plott
vs
Mark Thompson
German win

(VASL Log)
The Germans isolated the western VC objective with a kill stack covering the north/south road, and then executed a masterful assault on the eastern two objectives with 3/4s of his force, including all the engineers, the FT and DCs. The Germans captured both of the eastern objectives by Turn 3, and decimated the defending Russian force. Even with the arrival of the Russian "shock group" reinforcements in Turn 3, the German force swung westward and captured the remaining objective at the end of Turn 5. Well done, Mark!
2021-09-07
(A) Tom Abromaitis
vs
Draw
Solo Russian win. A barn burner every time. Great scenario.
| Action | Date |
| --- | --- |
| BravoCo Added a playing | 2021-11-24 04:16:17 |
| angelito Added a playing | 2021-10-26 17:45:43 |
| Thompsonmg(MGT) Rated the scenario | 2021-10-23 11:21:46 |
| Jplott94 Added a playing | 2021-10-23 03:21:10 |
| millenium_baby Added a playing | 2021-09-24 12:28:16 |
Location
Images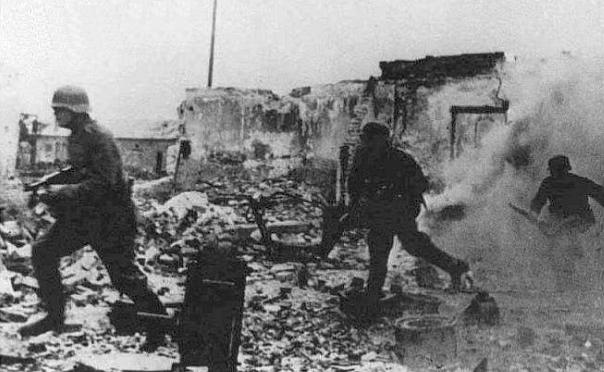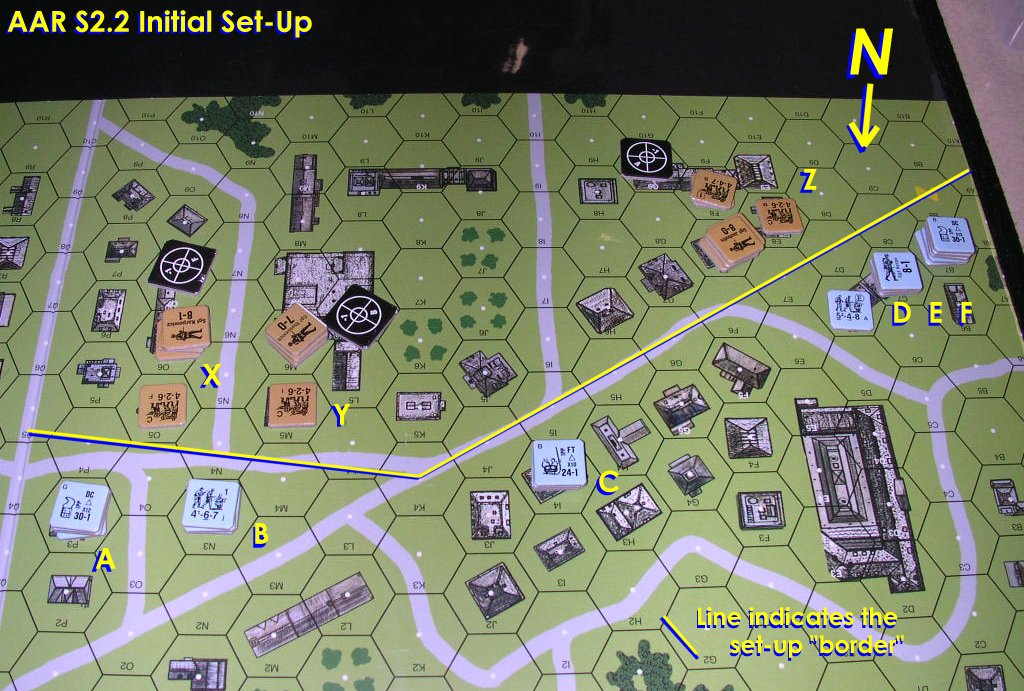 S2 Board Set-Up Prior to Turn 1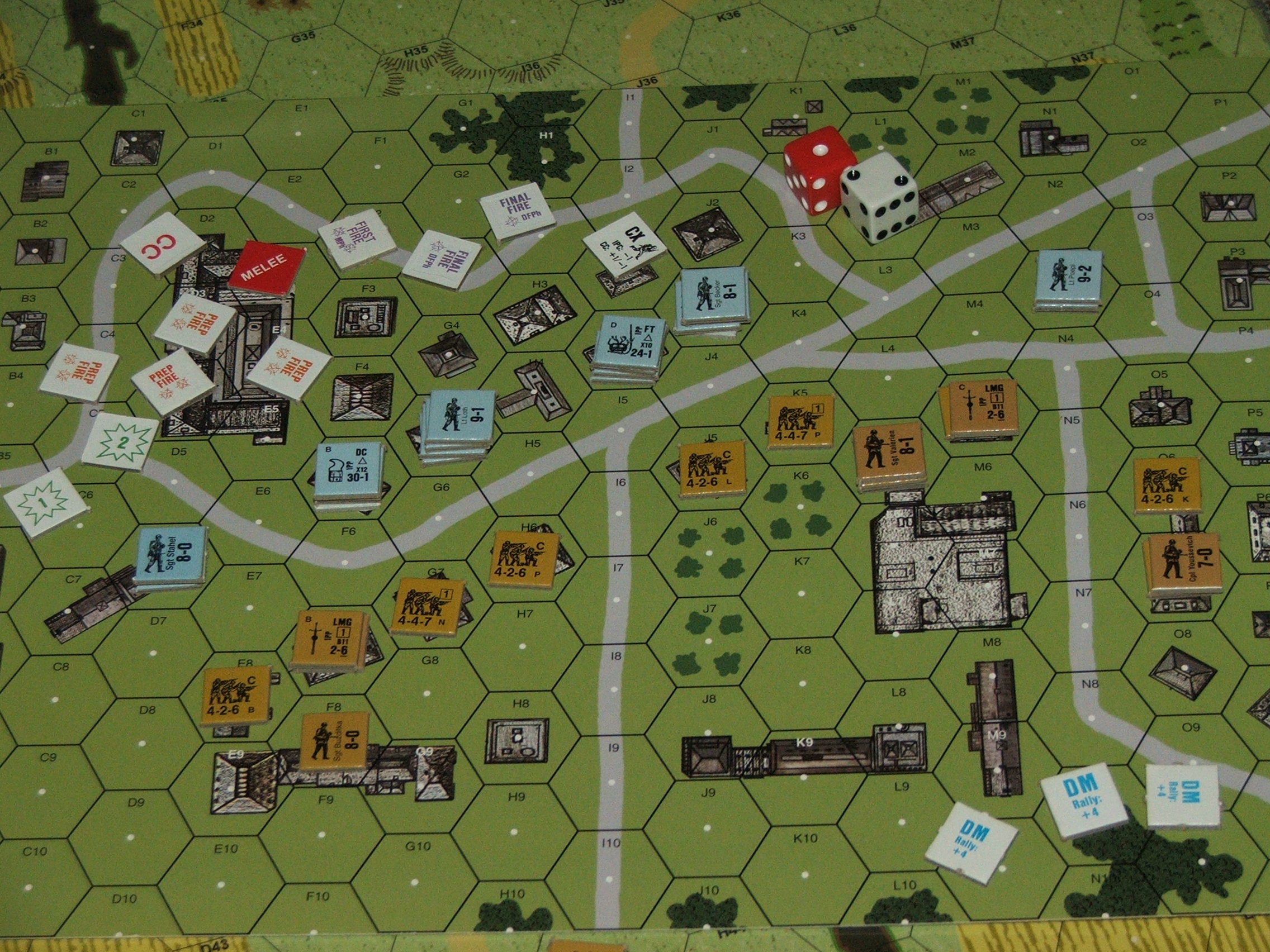 Game Setup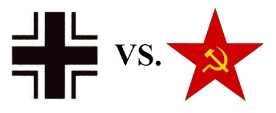 Statistics:
Avg Rating: 6.71
Votes: 251
Views:
21587
To-Play list count:
18
Estimated Play time:
3.3 hours
Recorded Games:
181

Archive recorded plays:
German
94
Russian
82
Drawn:
2

ROAR Data: (as of November 2021)
War of the Rats [Confirmed]

| | |
| --- | --- |
| [A] German | 161 |
| [D] Russian | 159 |