Sticks And Stones SCW (id:#65653)
Designer: Chad Cummins
Starter kit scenario?: Deluxe scenario?:
Balance:

Overview:
On the final day of the battle of Irún, Asturian militia and miners – low on supplies and ammunition, yet grimly determined to hold off the nationalist assault – are reduced to throwing sticks of dynamite and volleys of rocks at the fascist insurgents.

Attacker: Nationalists (Lt. Colonel Beorlegui's Columna)

Defender: Republicans (People's Militia)
5.5 turns
Players:
2
OBA:
None
Night:
No
Unit Counts:
Squads: A:

18.0

D:

12.0
AFVs: A:2
AFVs: D:0
Guns: A:0 D:0
Errata (source)
Players wanting to play this game/Request a match:
Scenario info
Last Played:
Date
Reporter
Opponent
Bal.
Result
Comments
2022-10-01
(D) Jobbo Fett
vs
RootinPutin
Republicans win
This one came down to the wire, and although there were some misplays (both rules wise and tactics wise), it was an incredibly tense scenario that saw it come down to the wire. The heroic defenders passed just about every morale check and pin check they needed, although I may have been a little too hesitant to reveal my Steeple troops and my MMG, but all the same it was a great fight. Rootin did everything he could to gain territory, and it could easily have swung in his direction had the dice been more favorable. Definitely a scenario that, barring minor tweaking, could be included in many a tournament run.
2022-06-30
(A) David Ramsey
vs
Martin Barker
Nationalists win

(VASL Log)
A fairly straightforward win - but the defenders weren't too sneaky with their trench placement and didn't take every opportunity to throw their sticks. They also rolled a couple of boxcars which hurts more due to the SSR, and by the end I'd racked up 6.5 squads worth of prisioners.
2022-01-03
(D) Dan Best
vs
Kermit Mullins
Republicans win
First to play and post.
2022-01-03
(A) Kermit Mullins
vs
Dan Best
Republicans win
My Nationalists made good progress up the hill and into the trench. I got hung up in Melee with a single 4-3-7 because I can't roll less than an 8. This would contribute to my loss. I managed to surround the fortified location after securing all the trenches. But Dan had a concealed 4-3-7 that managed to move into the fortified location. Dan had destroyed both tanks and was rolling 2's, 3's, and 4's a plenty which sapped the strength of my final attack. I couldn't break or pin the 4-3-7 and lost the game. Dan's dice were hot and kept his defense intact for the win. Good scenario.
| Action | Date |
| --- | --- |
| Hutch Updated the Scenario ID | 2023-03-24 02:12:46 |
| Jobbo_Fett Added a playing | 2022-10-02 04:22:41 |
| Dave Added a playing | 2022-07-02 11:04:41 |
| Hutch Modified the Attacker's AFVs | 2022-03-12 19:34:35 |
| Hutch Modified the unit counts | 2022-03-12 19:34:34 |
Location
Images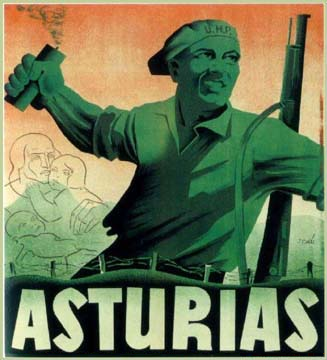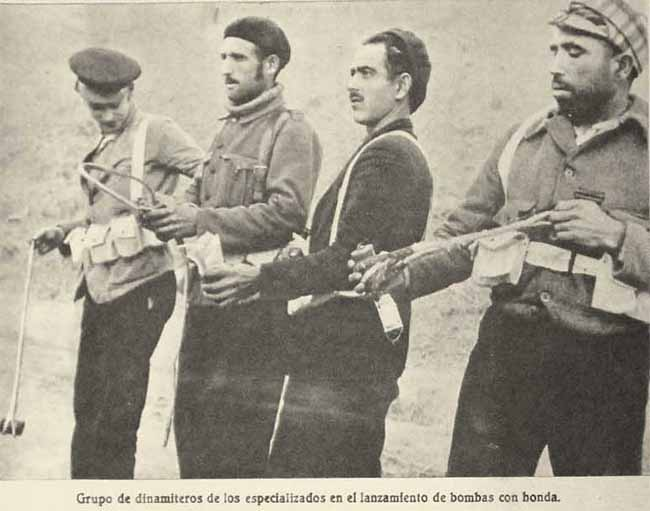 Statistics:
Avg Rating: 8.00
Votes: 4
Views:
0
To-Play list count:
0
Estimated Play time:
4.2 hours
Recorded Games:
3

Archive recorded plays:
Nationalists
1
Republicans
2
Drawn:
0

ROAR Data: (as of October 2023)
Sticks and Stones
[Log in to Confirm or Edit]

| | |
| --- | --- |
| [A] Spain (Republican) | 3 |
| [D] Spain (Nationalist) | 1 |