The Marco Polo Bridge Incident PTO (id:#60017)
See Also: The Marco Polo Bridge Incident by Multi-Man Publishing

Wanping, suburb of Beijing, China

1937-07-08

(

1 other

)

Designer: Martin Svärd

Starter kit scenario?: Deluxe scenario?:
Balance:

Overview:
In July 1937, Beijing was surrounded by Japanese-controlled territory. Only the southern road with the ancient Marco Polo Bridge was still free of the enemy. If this last of the Beijing approaches fell into Japanese hands, the whole city would be lost. Japanese troops were stationed on the eastern side of the bridge and the Chinese on the western side. - - - - In this 5-turn scenario, Japanese infantry and tankettes slug it out with Chinese infantry and a lone armored car. The Japanese try to put themselves in the best situation possible before the inevitable negotiations begin by controlling as large a bridgehead and capturing as many prisoners as possible.

Attacker: Japanese (117th Infantry Battalion, 3rd Infantry Division / 221st Mechanized Squadron)

Defender: Chinese (219th Infantry Regiment, 37th Infantry Division)
5 turns
Players:
2
OBA:
None
Night:
No
Unit Counts:
Squads: A:

11.0

D:

24.0
AFVs: A:2 D:1
Guns: A:1

Type 89 Heavy Grenade-Launcher

D:0
| | |
| --- | --- |
| Misc Rules: | A: no HIP, set up on ground level only, 2 Chinese prisoner sqds under Guard |
Errata (source)
Players wanting to play this game/Request a match:
Scenario info
Last Played:
Date
Reporter
Opponent
Result
Comments
2020-08-13
(A) Simon Staniforth
vs
Japanese win
2019-12-31
(A) Jason Wert
vs
Gabe Wert
Chinese win
2018-06-22
(A) B-E Karlsson
vs
Chinese
Chinese win
VASLleague match against fun and skilled opponent Andy
2016-02-01
(D) nathan wegener
vs
Paul Works
Japanese win
should have tried a HW
2015-01-21
(A) fabrizio da pra
vs
Paolo Cariolato
Japanese win
In the first turn after one chinese broke under a WP smoke round I was able to get into HtH with 4 Chinese squads (2 of wich were Pinned) after two round of fight the dead count was 4 chinese dead squad against 1/2 Jananese but no additional prisoners.

The chinese reiforcement came on the east side behind the big 2 lvl stone building.

I prepared to meet the HW behind the road and they came on with a 15 squad HW on the second turn, they where met with deadly fire and conceded after 3 dead squads and another 5 broken with no gain and he would be obliged to enter a hex with a 2 residual with already 3 broken squad in it for an overstack penalty that would give me a 2 -5 shot and more fire coming from a still not committed squad.

| Action | Date |
| --- | --- |
| Gamer72 Added a playing | 2020-08-15 14:37:21 |
| Gamer72 Added a playing | 2020-08-15 11:13:19 |
| Simonstan Added a playing | 2020-08-13 20:10:25 |
| Rich Weiley Added a playing | 2020-06-07 12:38:53 |
| hoxson1 Modified the Attacker's AFVs | 2020-03-20 02:52:33 |
Location
Images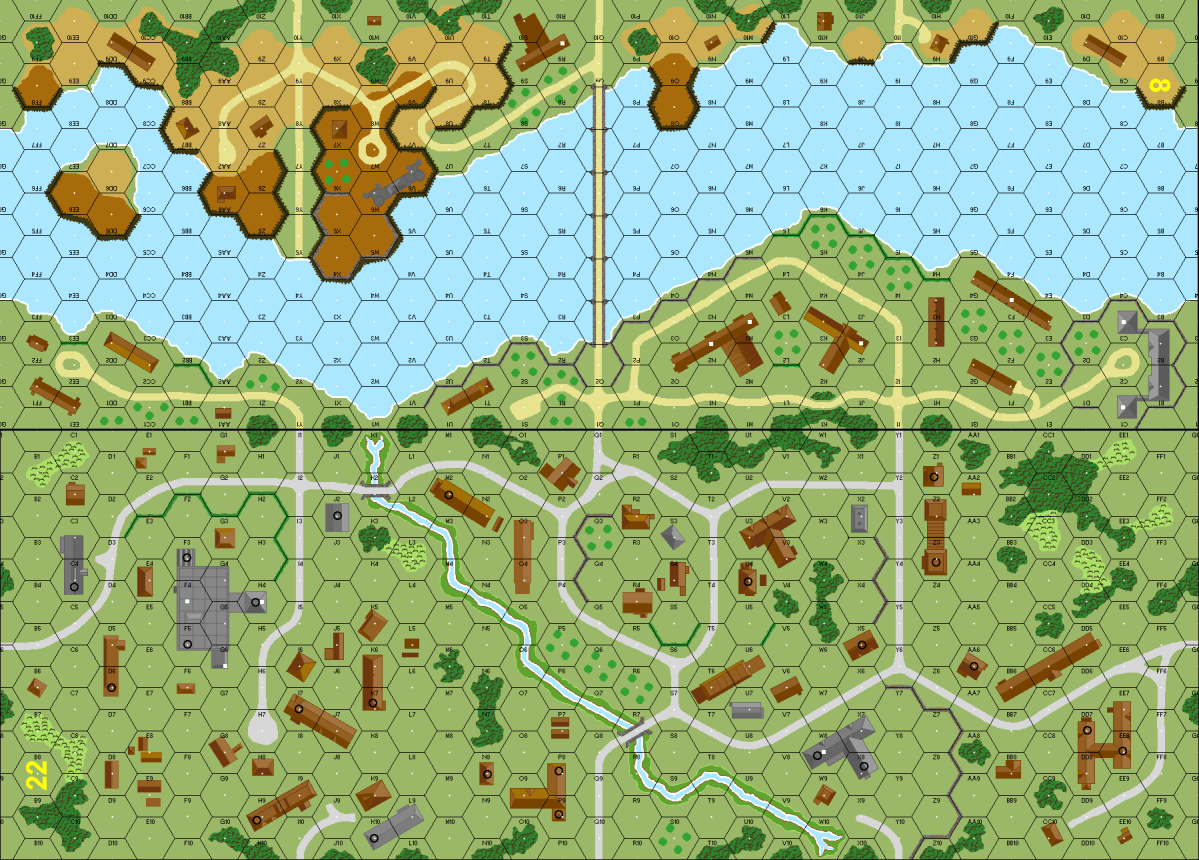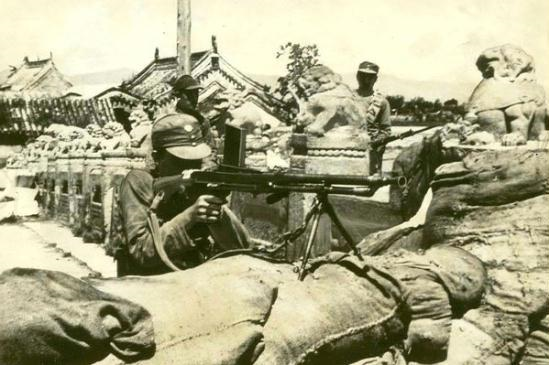 Chinese troops at Marco Polo Bridge
Statistics:
Avg Rating: 6.96
Votes: 27
Views:
588
To-Play list count:
1
Estimated Play time:
4.7 hours
Recorded Games:
19

Archive recorded plays:
Japanese
9
Chinese
10
Drawn:
0

ROAR Data: (as of Nov 2019)
The Marco Polo Bridge Incident [Confirmed]

| | |
| --- | --- |
| [A] Japanese | 34 |
| [D] Chinese | 39 |