Maximum Aggression CBI (id:#62616)
Sumpitan Village, Malaya
1941-12-19
(
9 others
)
Designer: Michael Koch
Starter kit scenario?: Deluxe scenario?:
Balance:

Overview:
On 19 December the Scottish 2nd Battalion, Argyll and Sutherland Highlanders received its next task, the defense of Kuala Kangsar. Success here would both deny the main north-south road junction to the Japanese and allow the 11th Indian Division to withdraw southward. If the Japanese beat the Argylls to the punch, the 11th Division would be trapped. Thirty miles north of Kuala Kangsar, the Japanese attacked the village of Sumpitan in force. Lt. Col. Stewart decided to stop the Japanese there instead of waiting for them to come to him.

Attacker: Japanese (42nd Infantry Regiment (Yamaguchi), 21st Infantry Brigade, 5th Infantry Division)

Defender: British (Malayan Independent Company and D Company, 2nd Argyll and Sutherland Highlanders)
5 turns
Players:
2
OBA:
None
Night:
No
Unit Counts:
Squads: A:

7.5

D:

11.5
AFVs: A:0
AFVs: D:1
Guns: A:0

Type 89 Heavy Grenade-Launcher

D:0
| | |
| --- | --- |
| Misc Rules: | PTO, LJ (Exc: Roads exist). A: HIP and Tank Hunter Heroes are NA |
Errata (source)
Players wanting to play this game/Request a match:
Scenario info
Last Played:
Date
Reporter
Opponent
Bal.
Result
Comments
2021-03-06
(A) David Ramsey
vs
Tom Repetti
Japanese win

(VASL Log)
British (Tom) had the balance, which didn't really affect the game due to a malfunction on the first MMG role, whilst the Japanese broke its MMG twice in two shots.

The British got all 4 VC points required but couldn't hold on to the last one during the last Japanese player's turn - but to be clear Tom didn't nothing wrong and was unlucky to lose his AFV to a lucky snakes on the street fighting attempt from a Japanese half squad. Tough on the British but not impossible if they roll well in either the initial CC or in the closing stages.
2019-03-10
(D) Simon Staniforth
vs
Japanese win
2018-05-30
(A) Tom Kearney
vs
Lindsey Murillo
British win
Early war Malaya linked scenario campaign.
2017-09-09
(D) Will Willow
vs
David Lamb
Japanese win
FTF
2017-08-04
(D) Richard Carter
vs
Steve Aque
British win
Spreading Blazes. Steve was probably not aggressive enough with his units in the village.
| Action | Date |
| --- | --- |
| Lorenzoknight Added a playing | 2022-11-25 18:19:31 |
| Lorenzoknight Rated the scenario | 2022-11-25 18:18:58 |
| Bongiovanni Added a playing | 2022-09-28 13:27:56 |
| hoxson1 Linked the scenario to ROAR | 2021-03-08 19:21:13 |
| Dave Added a playing | 2021-03-06 23:22:51 |
Location
Not found
Images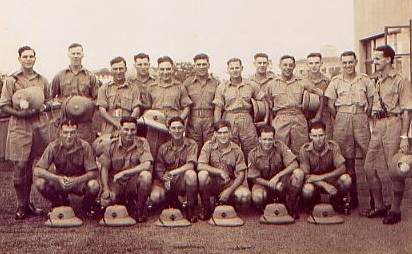 Company of 8th Platoon, 2nd Argyll & Sutherland Highlanders, Singapore 1941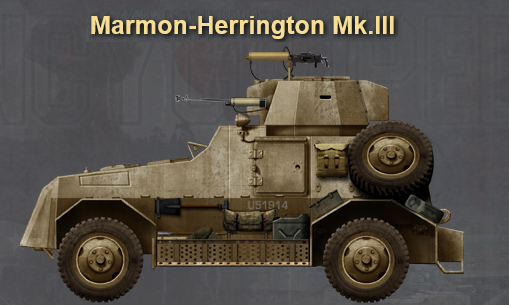 Marmon-Herrington Mk III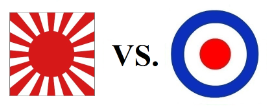 Statistics:
Avg Rating: 6.96
Votes: 25
Views:
3837
To-Play list count:
4
Estimated Play time:
2.4 hours
Recorded Games:
22

Archive recorded plays:
Japanese
15
British
7
Drawn:
0

ROAR Data: (as of November 2021)
Maximum Aggression [Confirmed]

| | |
| --- | --- |
| [A] British | 25 |
| [D] Japanese | 44 |